Fiverr is a freelancing platform that has gained a lot of popularity in recent years, mainly because it can be accessed by almost anyone on the planet. As such, the site has been subjected to a chain of controversies because of user misconduct, but at the same time, it has become the most widely-used freelancing platform on the planet.
The number of users that take advantage of Fiverr's services grows by the day, as does the demand for freelancers. The site earned its name because freelancers from all over the world can offer their service starting from the price of $5 (a fiver, as some would call it). The site was originally aimed as a platform to provide $5 services, but it has grown into a full-blown freelancing website since then.
Those looking to earn a quick buck have also used Fiverr to promote some of their skills on the platform. Some clients are willing to pay for very crazy stuff, and users are free to promote any safe-for-work service that they want.
However, some people are very quick to judge Fiverr as a bad website, claiming it's not as good as some people say. We're going to take a closer look at Fiverr to find out if it's worth it, and why you might want to use Fiverr over other freelancing sites.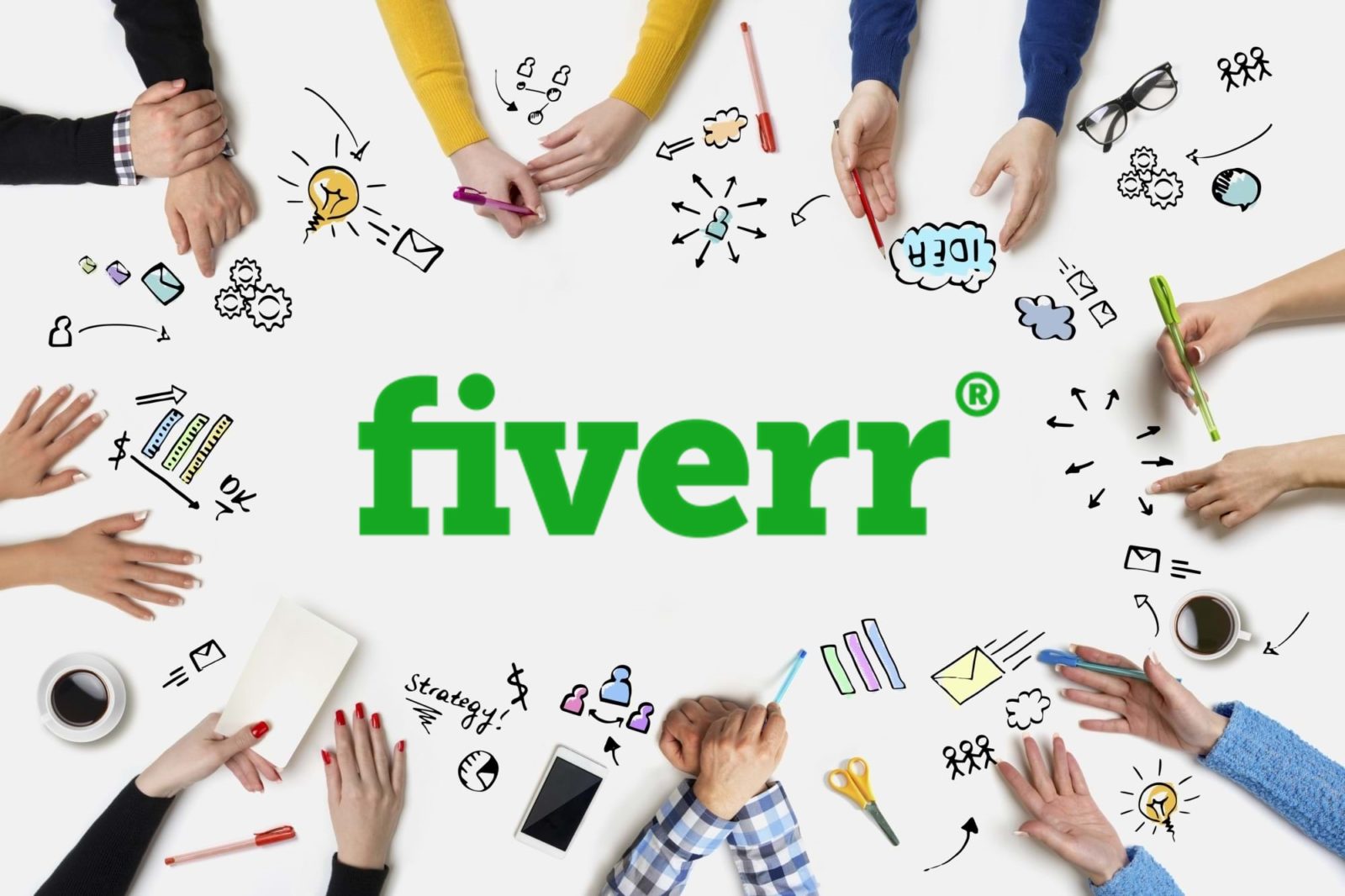 Fiverr – A Quick Overview of the $5 Website
Fiverr is a special type of freelancing service where users can advertise themselves and almost any type of service. It offers far fewer restrictions than other freelancing websites, such as Upwork or Freelancer, and as such is more widely used than the aforementioned pair.
However, the quality of the work is often touted as lesser in a site like Fiverr, because the lower rates are often associated with cheaper workers who aren't as prepared as others. Even though this might be true in certain areas, other types of work are very well paid in the Fiverr community, and people with voice skills or even creative video-makers have become extremely popular on the site.
In order to keep high-quality content afloat on the site, whoever is hiring a freelancer can get a thorough view of their profile, including other types of work that the person has done and even checking out ratings that other people have left them.
Simply put, Fiverr is a platform where people can charge whichever amount, that they want for doing almost anything that they want. Fiverr is free to use as well, but it charges commissions depending on the price of each job.
The Pros & Cons of Fiverr
As we've pointed out before, there are some drawbacks that come as a consequence of using Fiverr. It doesn't matter if you want to use Fiverr to work or to hire someone, it's important that you keep these things in mind to help you know what to expect from the platform.
Fiverr Pros
There are a ton of services being offered all the time. You can promote whichever type of job that you want, and you can hire people that will do the craziest of things for just $5
You can sign up on the website for free, and the process of registration is very non-limiting. Other platforms require you to go through a lengthy process of profile creation, but Fiverr allows you to dive straight into the action
You will almost certainly get clients. The platform specializes in finding customers for almost anyone, regardless of which area of expertise they thrive on
The bidding system commonly used in the most popular freelancing platforms is non-existent on Fiverr. Those annoying limitations of 30 applications or so per month are not present in the platform
Fiverr Cons
You will almost assuredly be underpaid for your job – the platform isn't known to be a source of high-paying clients
The job quality tends to be lower than in other platforms, which is bad for the image of freelancers as well as for people looking to hire a professional
Clients are known to threaten users on the platform with low reviews unless free work is given to them, something that the support team of Fiverr struggles against
How To Use Fiverr?
The best thing about Fiverr is that you can register right now. All you must do is go to fiverr.com, register and fill your profile as you wish. This is true for both freelancers and those looking to hire, as there's only one type of account available on the site. You can even offer services with your account and purchase other people's services at the same time.
The concept is very straightforward, and you don't need to wait a given amount of time to get your account verified by one of Fiverr's employees. You can use it as soon as you create it,
Fiverr Features
Although the features of this website are very hard to encompass (mainly because of how many of them there are), we're going to sum up the best things about Fiverr and explain to you exactly why the site is regarded as one of the best freelancing platforms on the planet.
Responsive Support
Given that many clients register on the site to get people to work for free, it's very hard to combat the fact that some users are there just to get work done for free. Granted, this is a problem in any freelancing platform, but it has become a huge issue in Fiverr given the freedom with which users can register.
However, the support team of the platform is superb, and they are willing to help users get paid now more than ever. Clients threatening workers were a huge issue on the site, but it has thankfully been put to a halt in recent years.
Great Communication Features
The menus and chats that the freelancer and whoever's hiring them use to communicate are very intuitive and the site has a slick look that aims not to provide both parts with an understandable service.
If you've ever been involved in the world of freelancing, you probably already know the importance of quality communication between every part involved. Thus, Fiverr excels at providing users with a solid communication platform.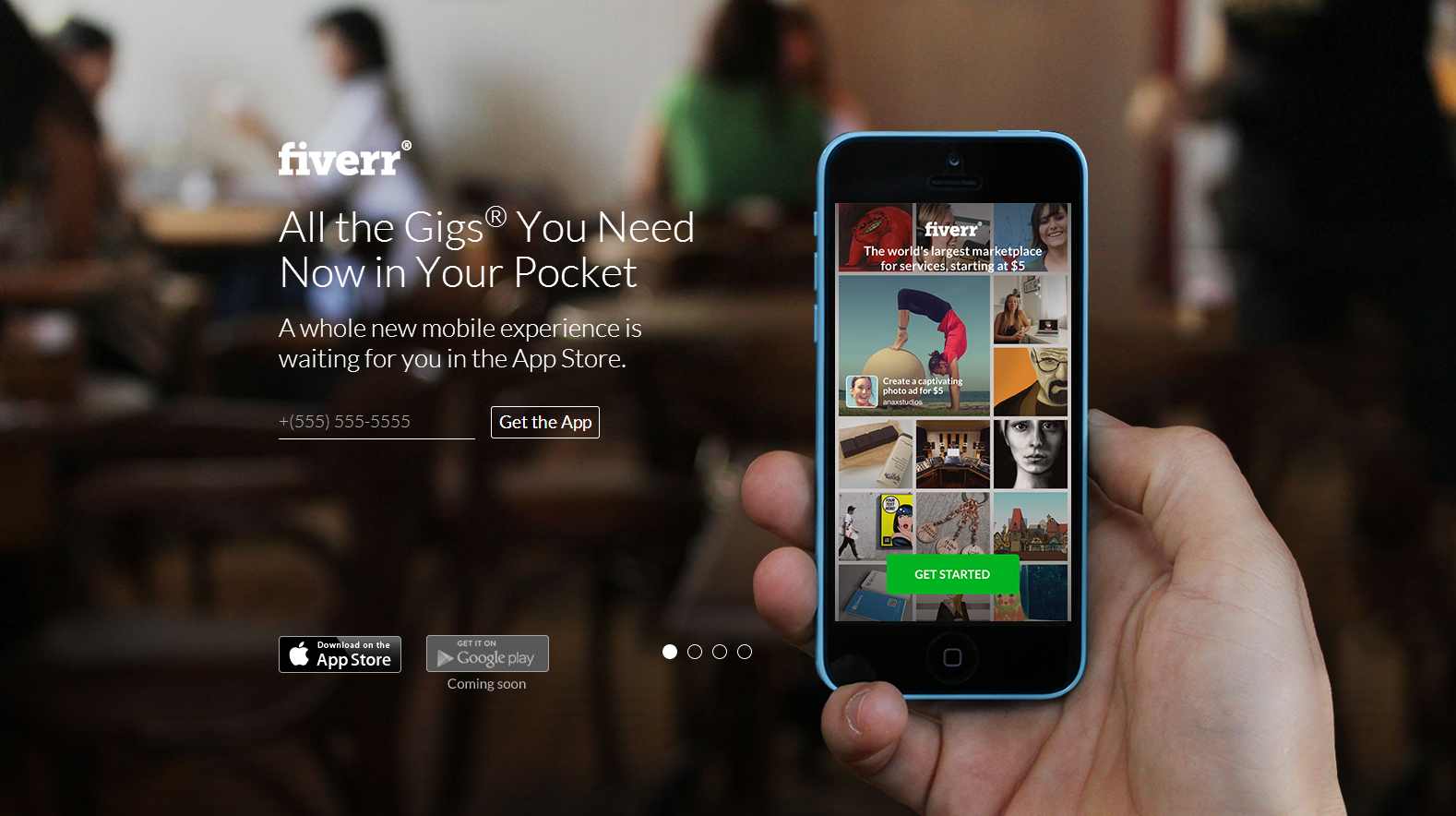 Gig Benefits
Every Fiverr user can offer their services with certain extra advantages, which clients could opt to choose if they pay extra money. However, these benefits aren't necessary and any client looking to hire a freelancer could scrap them if they desire.
For example, some designers like to offer a special quick delivery feature, in which the client can pay an additional $5 to have the work done quicker. If the client decides not to pay it, whoever's performing the gig might take longer to complete it.
These extra benefits aren't limited to faster deliveries, though. Some users like to offer extra bonuses to encourage others to pay more for their work. This adds to the overall versatility of the site.
Freelancer Filters
Although the filter might seem detrimental to new freelancers are first, it becomes a great advantage once each freelancer manages to establish themselves on the site. The filter divides people int three different levels. Each level represents how successful a freelancer has been on Fiverr.
For example, someone looking to hire a freelancer to design their logo might filter people with a level higher than 2, which would leave out people that just started on the site. This might guarantee quality work, but new freelancers also tend to offer better rates than others who have been around for longer.
If you're going to start as a freelancer on Fiverr, your best bet would be to start charging competitive pricing and then scaling up as you build yourself a reputation. Likewise, if you're going to hire someone, you could search for new freelancers who provide samples of their work to get quality work done for less money than what you'd pay for a level 3 freelancer.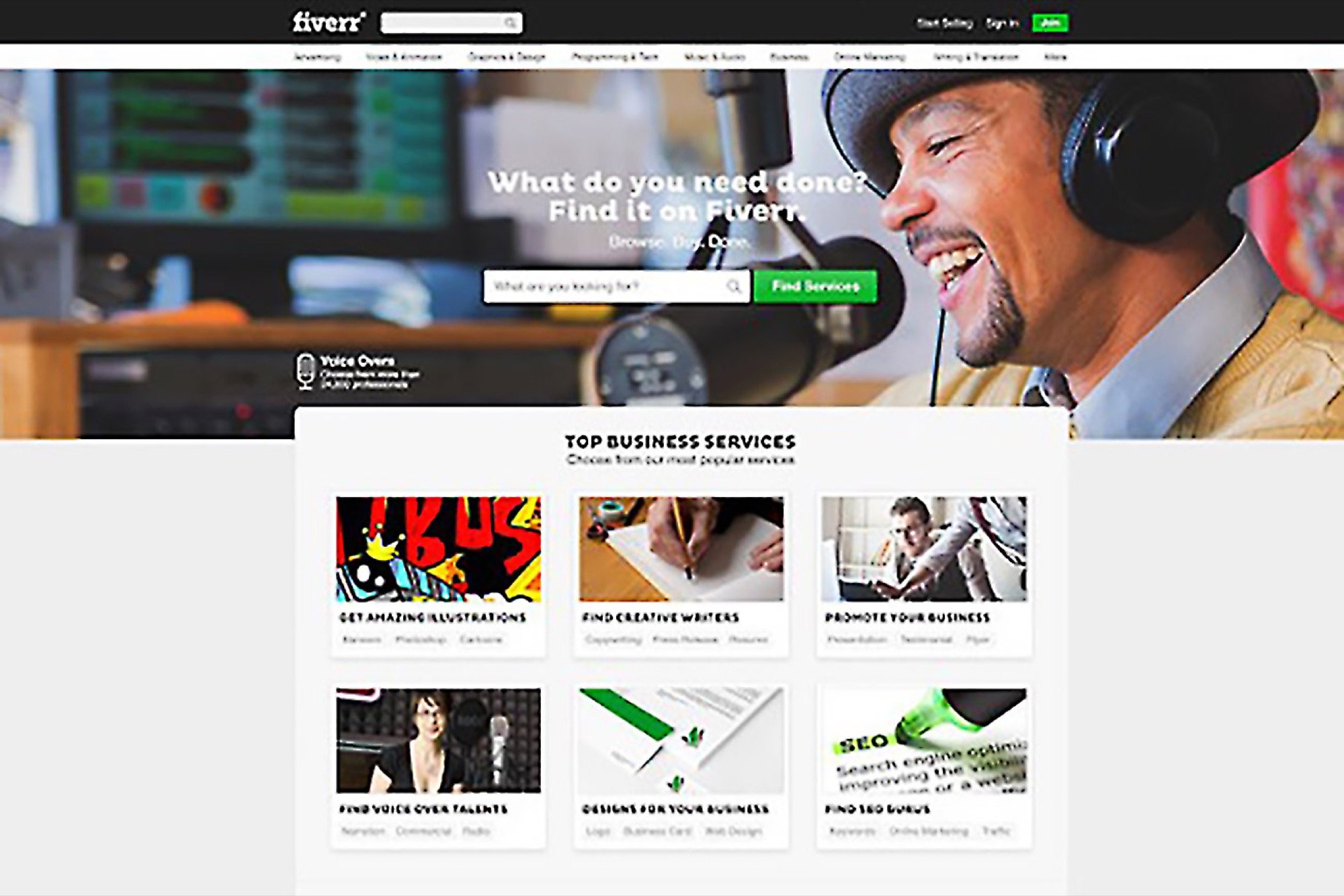 Fiverr Pricing & Plans
Creating a new account and using Fiverr is free in over 200 countries around the globe. Thus, you don't need to pay a single dime to use their services. However, freelancers are charged 20% of what they earn as a commission whenever they well their services in Fiverr.
Withdrawing money from the site also comes with an added cost of 2% of any fee under $50 or $1 if you're looking to withdraw $50 or more from your account. Buyers also pay a fee when purchasing a service, so the site is making more money than other freelancing platforms. Upwork, for example, doesn't charge buyers extra money for each hire, but it's harder to register a Buyer account over there.
Our Final Verdict on Fiverr – Is It the Best Freelancing Website or Should You Avoid It?
Although we don't feel like Fiverr is the best freelancing website, their ease of access makes it one of the best freelancing sites, nonetheless. It doesn't matter which type of service you offer, you'll be able to sell it on the platform if it complies with their terms and conditions.
If you're looking to establish a professional online profile, you might want to try other sites like Upwork, Freelancer or PeoplePerHour. However, if you want to offer unique services or find people to hire quickly and cost-efficiently, then Fiverr is the platform to suit your needs.
It might take some time for your profile to kick off and you start making money on the site, but patience is often well rewarded: Some people have reported profits of over $5,000 a month by using Fiverr!