Every business owner knows how important it is to keep a clean, understandable, comprehensive, and straightforward payroll in order to run the company in the best way. However, managing such a task on your own can be quite difficult, and even if you have a solid administrator or financial expert to manage your books, it's only natural for them to also need a bit of help in terms of software usage.
That's when Gusto.com comes in. Gusto provides a series of tools that help you create a payroll and schedule your agenda in the best way possible thanks to the easygoing interface that the site is best known for. It has gained a ton of popularity in recent years, and that's mainly because of the lack of expert knowledge that you need in order to keep it going and running smoothly.
In any case, Gusto is a new tool that not many people had heard of just a couple of years ago. To be fair, there are countless payroll managing pieces of software out there, which also makes joining the market a quite difficult task to achieve. Gusto has done quite an amazing job at it, and it now stands alongside some of its competitors amongst the greatest payroll managers in the industry.
Regardless, Gusto is not perfect and has some flaws that you need to take into consideration before committing the management of your company to this tool. If you think that its downsides are just minor inconveniences and you can work around them, then, by all means, give Gusto a try!
Payroll Managing Made Easy
The main benefit of Gusto is that you can create and manage your payrolls in the easiest of ways. All you must do is follow the setup wizard and you'll have everything ready before you know it. This is very refreshing and a good thing to count on, as setting up a payroll schedule or even getting started with one can be very tricky if your company is either new or too big (in this case, you'd probably be changing your payroll software, which has the same effect as the former).
In any case, Gusto makes sure to offer its users the chance to quickly set up their companies' payroll by just having a few simple pieces of information at hand. As long as you stick to the things that the setup wizard asks, you should have everything ready to go in just a matter of minutes.
The whole interface makes it easy for you to know exactly where to put your company's data and how the app will work managing it, which ensures that you have a clear start to the understanding of your payroll from the get-go.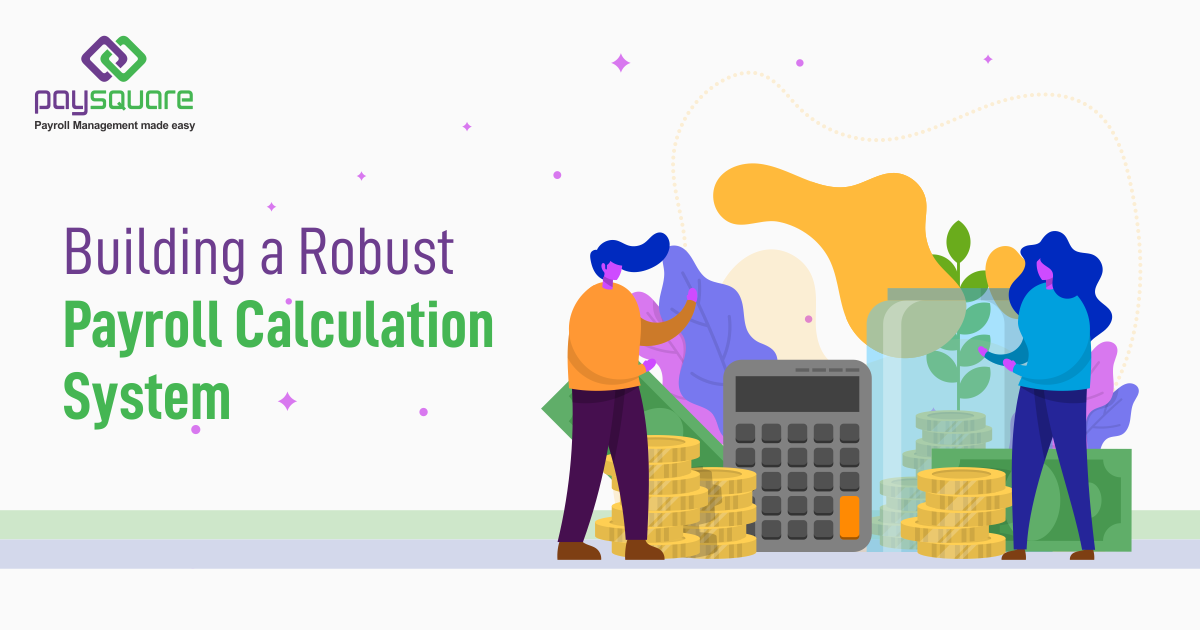 Salary Management
There's probably nothing as important as salary management when it comes to payroll apps. The best thing about Gusto is that it provides you with all of the necessary tools that you might need to keep your company well run on an economic level without having to struggle at all. The most basic plan offered by Gusto comes with a ton of features that will help you schedule payment times in the best of ways.
You even get access to a salary comparison tool, where you can see and administrate how your company is managing wages and what things you need to do better to improve them. The overall ease-of-use that Gusto provides makes this app very appealing to even the most amateur or company owners. You'll be able to manage all of your employees' wages without breaking a sweat thanks to Gusto.
It also shows how much Gusto is built for new company owners, as the app even includes a burn rate calculator to help you get an estimate of how much money you'll need to pour before you start producing. This is one of the best Gusto features that we've seen, and even though other apps also offer something similar, it's good to know that Gusto does it with such a clean interface.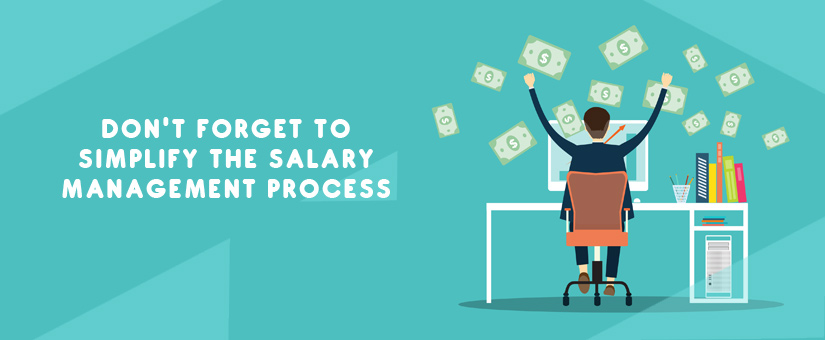 An Interface to Behold
Gusto's interface makes it too easy to use, and that's something that has become more important than ever with all of the added issues that come with managing health insurance, taxes, and many other HR that your employees need to be working legally for your company.
The dashboard of Gusto presents you with everything you need to see when you first open it up. You'll find everything is as organized as it can be as soon as you take a quick glance at it. The app even has a special calendar with an "Upcoming" list, where you can check out what events need to be paid close attention to in order to make your policies the best they can be.
Things load quickly when using Gusto, and even though other apps might present you with a clearer interface (such as Sage, for example), this one still makes for a great companion to every new company owner or even to some veteran administrators.
You can even see when an employee has their birthday and you can choose what you want to do when a new event pops up. The reminders used by Gusto are awesome, and they're always there in case you forget something important!
You can get everything done with Gusto even if you struggle with the basic concepts of company management, and that's where we think that this tool excels the most. You won't have to look at hours and hours of tutorials just to get some simple things done. You will be able to have everything ready as soon as you can by just following some simple steps provided by the software.
Gusto.com Plans and Pricing
It's important to put wage costs into a balance whenever you decide to add one of these tools to your company. Bear in mind that some payroll managers that offer extra features tend to cost quite a lot of money, but thankfully, that isn't the case with Gusto. We find that the prices of the tool are very acceptable and make the program affordable to most business owners in need.
As such, they offer three different plans that adapt to your needs, with each one costing more money progressively but also offering more features in return. You can decide which of these plans your company needs the most depending on the tools that they come with. For example, if you need HR tools to complement your company's management, you might want to opt for an upper-level plan.
Thankfully, Gusto offers a Trial period in which you can try out the features that the program offers to decide which plan to get. This is of utmost importance when it comes to operations software, as you can figure out which features you actually need before you have to pay for them.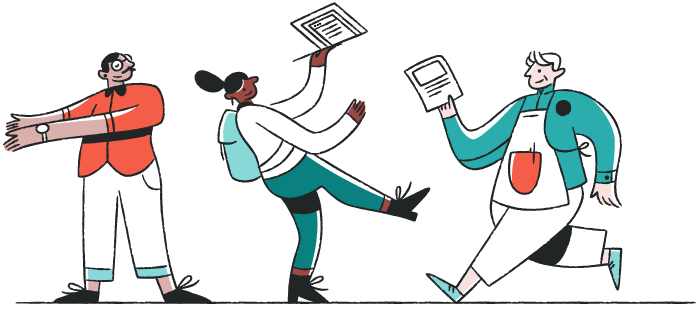 Gusto.com Core Plan
The Core plan comes with all the basic features that you need to manage your company's payroll. It doesn't include anything too fancy, but you do get to use all the necessary features that will get your payroll management to the best level possible. In terms of the features that it offers and the quality of other competitor products, the Core plan has a good price standing at $39 per month (plus $6 per employee).
Gusto.com Complete Plan
The Complete plan is truly what its name suggests: a program capable of helping you manage your company in the most complete of ways. You get access to HR features and you can even send surveys to your employees to find out stuff about their work or the company – you get to create them yourself, which gives you a long range of possibilities.
The Gusto company also provides you a better level of support if you choose the Complete plan. You will also get access to tools that will help you better manage your company's health insurance and other features such as the creation of personalized profiles for each of your employees.
This is a good plan for small companies that have over 10 employees at their disposal, as it makes the overall process of managing them much easier than it would if you just have the Core plan. You can also just hire this service for $39 per month, just like the Core plan, but it does have an added cost of $12 per employee.
Gusto.com Concierge Plan
The Concierge Plan is one of the most complete plans that Gusto has to offer, but it does make it worth your cash at $149 per month plus $12 per employee.
The main difference between the Concierge plan and the Complete plan is that Gusto will provide you with the help of HR experts to aid you at any given time except on the weekends, which does a great job at keeping you going even when your own employees or administration managers might seem unsure of what to do!